"We begin to find and become ourselves when we notice how we are already found, already truly, entirely, wildly, messily, marvelously who we were born to be."

Anne Lamott
   I am a knowledge seeker, truth teller, and good listener. My Sun, Chiron, and Ascendant are in Sagittarius, and Moon in Taurus. In 1982 after a long marriage and divorce I was nervous about dating. My housemate who had studied astrology for 12 years said, "Find out his birth date and I will tell you all about him". She could, and I became fascinated with astrology. It started as a passion and turned into my profession.
 I have been an astrologer, giving readings, teaching astrology classes, and mentoring and tutoring students since 1984. My favorite teachers are Buz Myers, Steven Forrest, and Michael Lutin.
 I have been in a long marriage, single parented, was out there dating, and now have a mature loving partnership so I can empathize with your current relationship state. I know many forms of spirituality, holistic health, coaching, and counseling. Every moment of my life path has informed the material that comes up in our consultations. I extend my expert learning, experiences, intuition and humor to serve you. Let me be your personal cheerleader! Learn More.
The value of astrology readings
Do you wonder about:
How can I make this important decision?

Why do I react to this person and how can I best communicate

 

with specific individuals? (Especially loved ones)

How can I cope with this difficult scary or sad time with grace?

What compatibilities are important when I evaluate a new love?

Why am I stuck and how can I lovingly motivate myself?

and many other subjects.
I don't believe in fate. I believe that you are so important and loved that the heavens reflect how unique you are. The Universe has taken a form as you. Your chart is a map that gives solid information about every arena of your life. Astrology methods are backed by thousands of years of pragmatic application. I have more than 35 years of experience. I aim to respect, accept, comfort, and inspire you.
How it works
    Choose the service you want and contact me by phone, text, or email.
    We will talk to match our schedules for an appointment and you can tell me your goals and concerns for your reading. I will need your birth date, an accurate time, and place of birth. If you have no written source for the birth time let's discuss that. I encourage interaction for your session so you can ask any questions, reflect, get clarity. We can work in person or by phone, FaceTime, Skype, or Zoom. It is easiest for you to record your session and I can help you arrange the right app. It is also useful to take notes as we talk. You do not need a PayPal account to pay on that site. I look forward to the blessing of meeting you!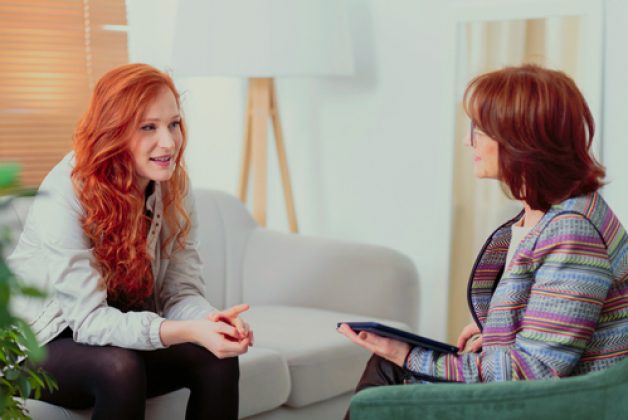 Natal Chart Reading
My astrology birth (natal) chart reading with Laura, was fantastic! Laura was not only professional, extremely knowledgeable, and thoroughly prepared for my reading, but also very kind and thoughtful in her presentation.  My reading was incredibly detailed, and full of fascinating insights. I was very impressed by Laura's skills and astrology expertise, and by her lovely personality.
I feel very centered and grounded
I swear Laura has some psychic talent in addition to being a very gifted astrologer. She is one of the most gentle and peaceful people I have ever met. Just being around her I feel very centered and grounded. Most of all she gives me the reading in words I can understand!
She has given me many predictions
Laura's readings, insight, and superior common sense have really helped me through several thorny patches of life. She has given me many predictions that I could set my watch by, and her relationship readings are purely awesome. I wouldn't consider getting serious with someone until I get the lowdown from Laura in advance!
An in-depth profile of yourself
Laura is passionate about her work, and passionate about the people she works with. It is not only an astrological reading you get when seeing her, you also get an in-depth profile of yourself. It is almost a therapy session. Her work has become ingrained in my own life
She knows her stuff!
Laura exhibits a high level of integrity and she knows her stuff! She is knowledgable and a superb communicator. I would recommend her without hesitation.
I love the way Laura unfolds the information
Laura Waldman is so much more than "just" someone who knows a whole lot about astrology. She is a gifted empath, someone who has done a lot of work on her own self (mentally, spiritually, emotionally) and very intuitive. I love the way Laura unfolds the information she receives for you in a way that is respectful and caring and allows you the time and space to make your own connections as to what it means for you. 
For at least ten years
I have consulted with Laura for at least ten years. I absolutely rely upon her intuition and knowledge of astrology and use our conversations as a resource throughout the year.
Rich and rewarding
Laura Waldman is a delight to work with! Her consultations and workshops are rich and rewarding, and include a creative, intelligent, and sensitive approach to whatever questions or concerns one brings to sessions with her. Her expertise is expressed through deep respect, detailed knowledge, and when appropriate, playfulness and humor.
A regular part of my spiritual program
For seventeen years, Laura has read my personal and relationship charts. Her readings are a regular part of my spiritual program. She has an intuitive ability to make earthbound, practical and doable suggestions that make sense.
I feel prepared
Before I make a decision, I take into consideration what Laura has shared with me and how it might impact my life. Entering new situations, job or relationship, I feel prepared about what benefits and challenges to expect.
Surprisingly accurate
The information Laura provided has proven to be surprisingly accurate, often in ways I never expected, and these realizations have often given me context and insight when I most needed it. I think my greatest gain from Laura's work with me has been a better, deeper understanding of who I really am at my core, knowledge that I can apply at any time, in any situation in my life going forward.
I practice Western Astrology (Tropical)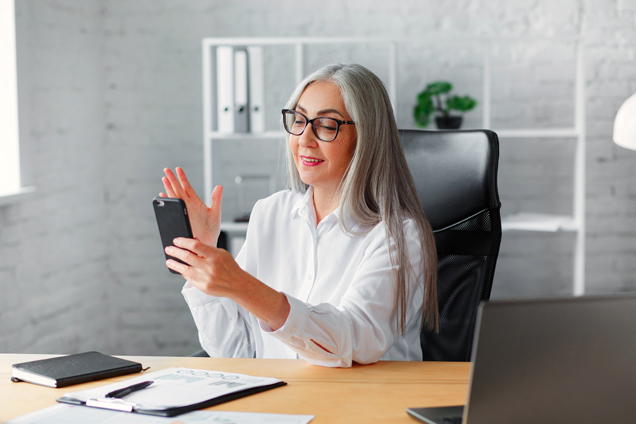 Combination Reading
I explain your birth (natal) chart and also predict ahead for 3 or 4 months. 90 minutes.
Price: $195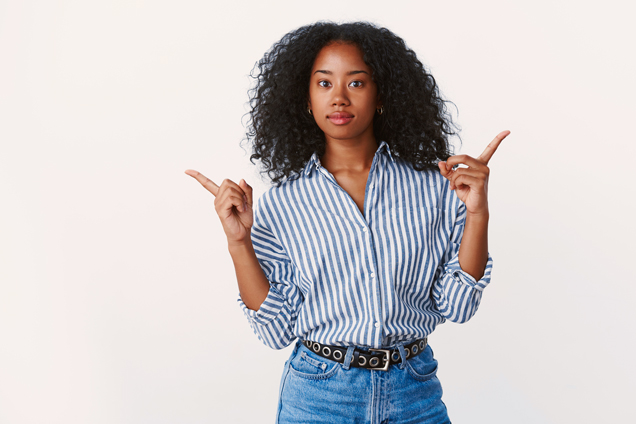 Prediction Reading – I forecast ahead for a year
90 minutes
New Client
Price: $195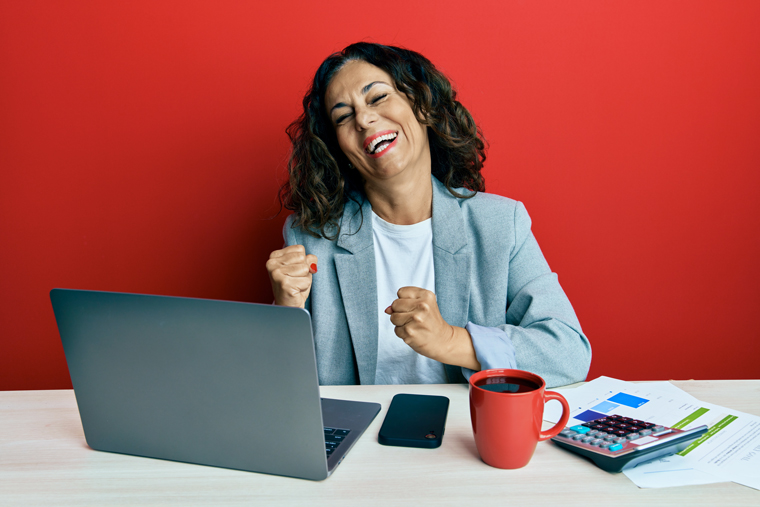 Prediction Reading – I forecast ahead for a year
90 minutes
Former Client
Price $155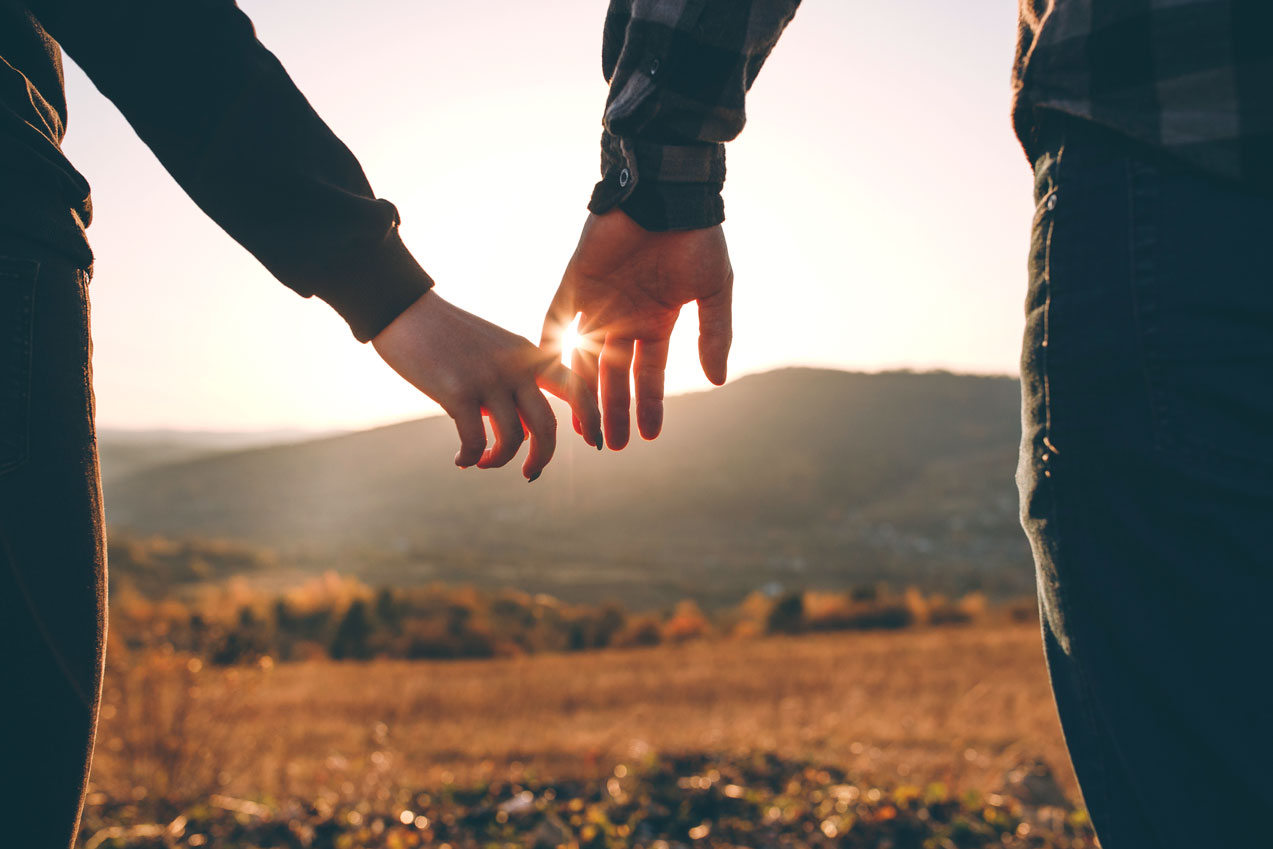 Relationship Reading
 I compare your planetary energies with another person and interpret the chart for the relationship itself. Tells the whole story for romantic, family, or business relationships. 90 minutes.
Price: $225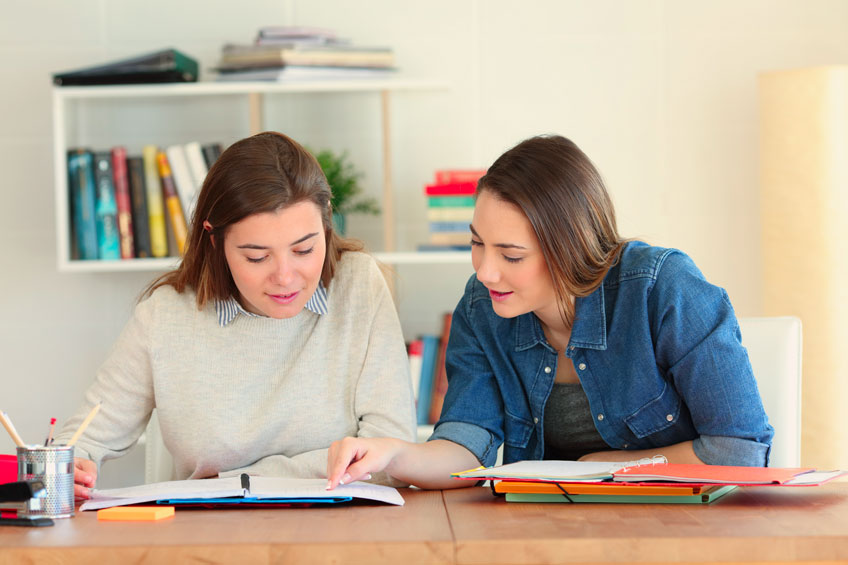 Astrology Mentoring
I meet you at your level of study and help you synthesize and integrate all the chart elements into a coherent understanding and presentation. We can address Natal, Predictive, Mundane,Relationship, or any other methods that interest you. Talk to me about a sequence package or group fee.
Price: $80 per 90 minutes.
Subscribe to my Newsletter
Laura Waldman
512-296-1304
laura@laurawaldmanastrology.com