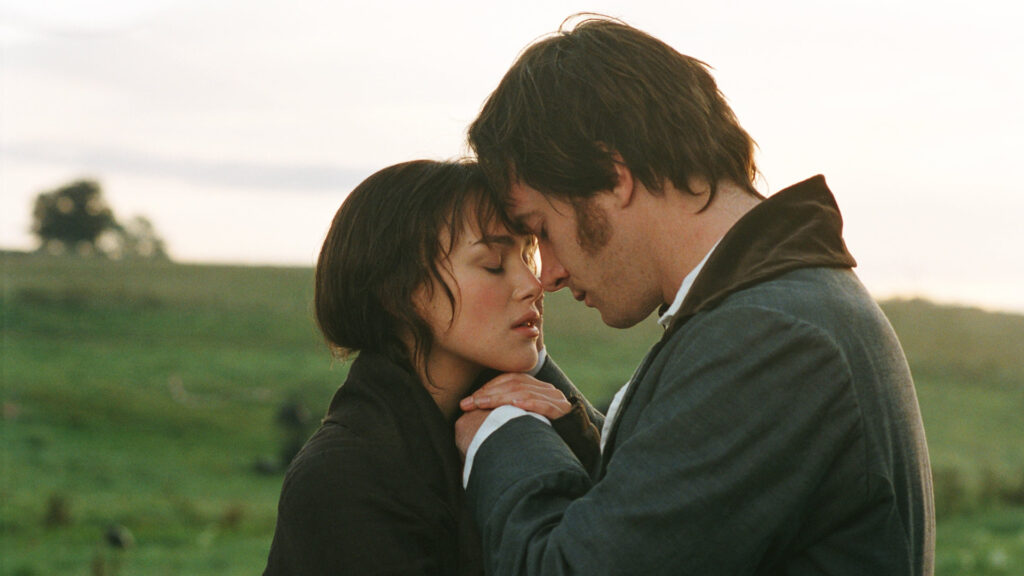 From July 9th through July 14 we will be feeling the va- va- voom creative conjunction of Mars and Venus in the feisty, passionate fire sign of Leo. Over the weekend the Moon in Leo joins the party. This is a time to do something audacious, enthusiastic, or sexy! Regardless of sexual orientation, everyone has an inner masculine essence and inner feminine essence. Mars and Venus join together about once every two years in various sign expressions. This year Leo exemplifies the brilliance of actions taken from innocence and pure child-like (not childish) desire. If you are in a relationship flirt, play, and let one thing lead to another. Renew your romance. If you desire a romantic relationship do something to express your joy and build your self-love. Release yourself from routine and be bold. Let your heart light shine! Music, dance poetry food or nature can inspire you. Get together with the most fun people you know.
Conjunctions are the beginning of a new cycle so this energy sets a backdrop for the next 8 months. Mars will give you the oomph to put your desires and creative purpose into actions. It is a well deserved time for optimism and renewal. Strengthen your body and beautify yourself, your home, and your environments. Share your talents or learn new crafts. Mars in Leo can be egotistical so allow the Venus to remind you of consideration for the needs and feelings of others.
Jane Austen (North Node soul direction in Leo) wrote masterful classic novels about the game of love. You can find BBC film adaptations of all of them on PBS. In addition, my favorite most ravishing "Pride and Prejudice" is the 2005 version with Kiera Knightly. The most open hearted "Sense and Sensibility" was the 1995 film starring Kate Winslet and Emma Thompson.
Passion is energy. Feel the power that comes from focusing on what excites you. Oprah Winfrey